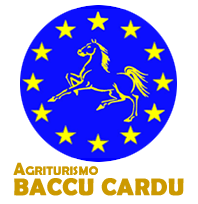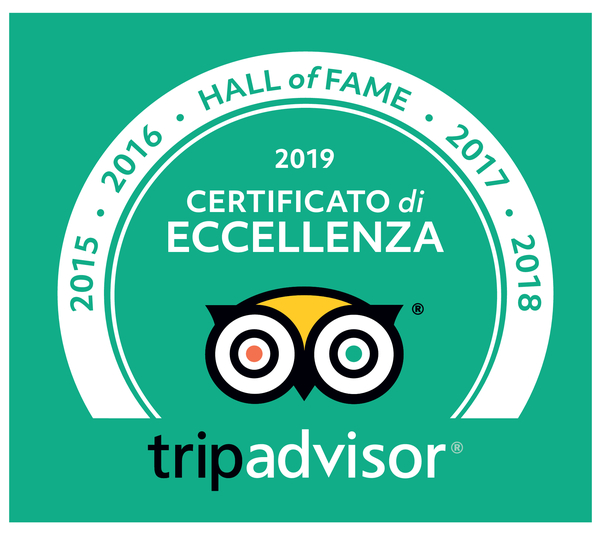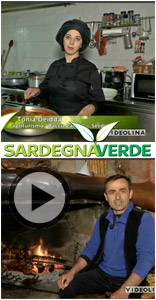 FIELD DAY IN THE FARMHOUSE
Our program for a "field day" allows our little guests to experience a entire day in a farmland among different kind of fruits and vegetables.
Through the educational farmhouse the children can directly discover the rural traditions. Many didactic works charaterize the day:
General informations about the animals (horses, donkeys, sheeps, chickens, rabbits, pigs, ducks)
fields worshops
kitchen workshops
open-air games
Day plan:
Arrival at the farmhouse at 9 a.m.
visit of the residence, animals meeting and a walk throught the vegetable gardens
break with a snack composed by a cake and fruit juice
Kitchen worshop, how to prepare donuts, fregola and bread. The products will be cooked and eaten here or taken home by the kids.

The Educational Farm is an activity that takes place with schools or with a minimum of participants may vary.
Price for lunch: 10 euros
For any request please contact us.